April 28th, 2008
posted by Cptn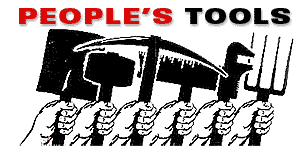 If Mondays are getting too difficult, maybe it's time for a change.
Check out our jobs page which features all the latest from ethicaljobs.com, which lately have included an advocacy and campaign monitor for Oxfam based in Ghana, or work for the soil association in Bristol.
And if you're quick you'll be able to get your application in for a green workplaces project leader and part-time green workplaces project worker for the South West TUC.
Entry Filed under: Society, Miscellaneous